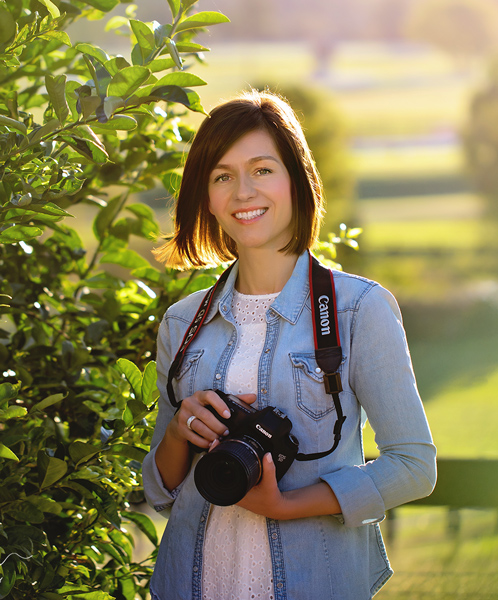 I am Patrycja Jadach, and I am a commercial and editorial food photographer currently based in Warsaw, Poland.
I photograph as I am the sentimental and nostalgic person, and I love to capture all those special and fleeting moments that could easily be forgotten.
My lifelong interest in art, creative work, and food led me to specialize in telling visual stories through food photography. I am often drawn to dark and moody style as I believe that dark tones emphasize food very well, but I also like to try on different styles when I shoot food.
When I take photographs, I focus on detail, aesthetics, mood, composition, and styling. I aim to create imagery that illuminates the beauty of real food and to evoke emotions in the viewer by playing with colour psychology, highlights, and shadows.
With a strong belief that premium photography is essential to elevating a brand, I am helping my clients to stand out in an oversaturated market by producing eye-catching, unique, and memorable images.
Outside of photography, I have a great interest in interior design, and I study how emotions and subconscious affect our behavior. I am a passionate traveler, minimalist, and healthy lifestyle enthusiast, and love immersing myself in the spiritual life – regularly practicing yoga and meditation.